---
News
Posted by Susie Makedonez on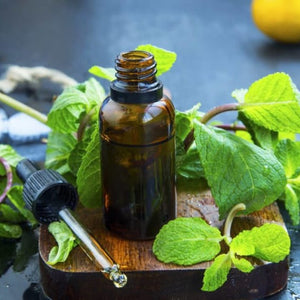 While we adjust to this new way of life, it might be a perfect time to call on a little 'essential' help.
Uplifting Essential Oils is a combination of pure essential oils which brings energy, invigorates and strengthens your mood creating a sense of positivity and enriches your spirit.
The essential oils in this blend is clary sage, aniseed, bergamot, lemongrass, grapefruit and peppermint.